Wolmer's Alumni Association South Florida Chapter (hereafter referred to as "the Association") has awarded scholarships to students attending Wolmer's High Schools and past students of Wolmer's Schools attending tertiary institutions. These scholarships have been funded from the Association's general fund and from contributions made by members of the association that are earmarked for scholarships.

The awards for students at Wolmer's High Schools cover tuition.  For students attending tertiary institutions, the awards cover books and other discretionary expenses. The guidelines outlined in this document are intended to streamline the process and increase the accountability of the schools and the recipients.
Eligibility Criteria and Awarding Procedures
1. The Scholarships are awarded based on financial need and scholastic ability.
2. Only students currently attending Wolmer's High Schools and former students that are attending tertiary institutions are eligible.
3. For scholarships given by members of the association, the members reserve the right to specify other criteria for selection including but not limited to area of study, gender, and grade level.
Students Currently Attending Wolmer's Schools
Students Attending Tertiary Institutions
Students Attending Vocational Institutions
Scholarship Committee Members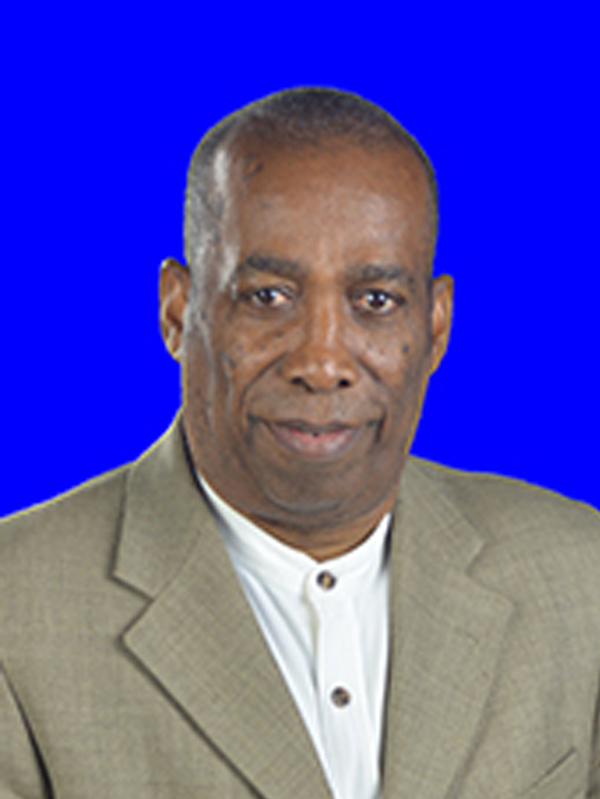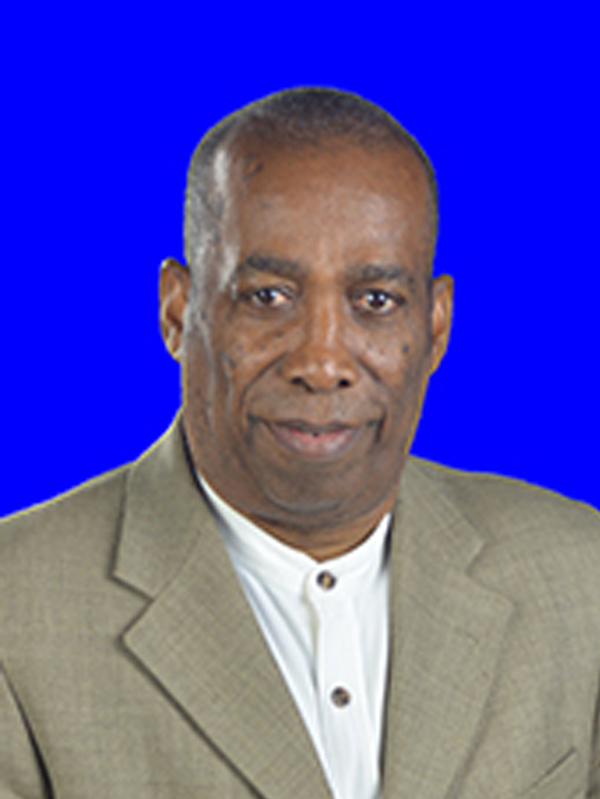 Dr. Rhodd's Bio/Introduction Coming Soon
---
Dr. Justin Peart
President
Dr. Justin Peart
President
Dr. Peart's Bio/Introduction Coming Soon
---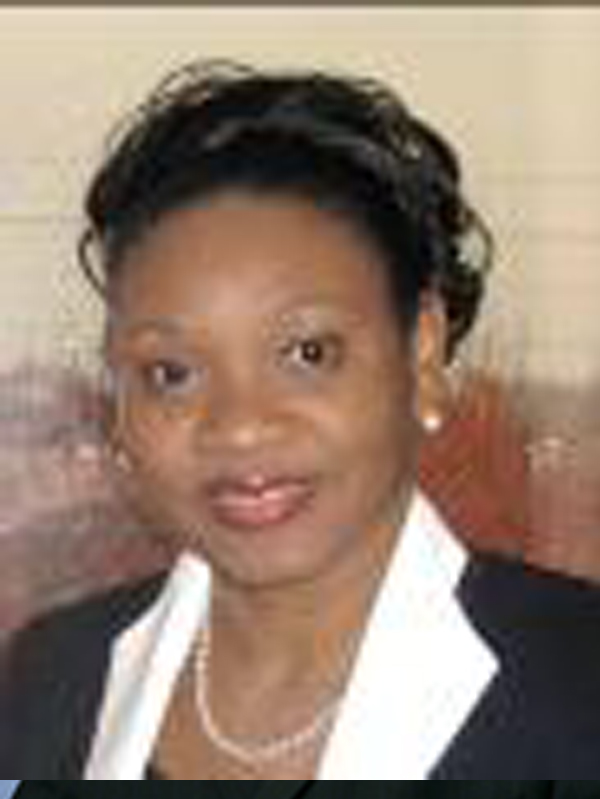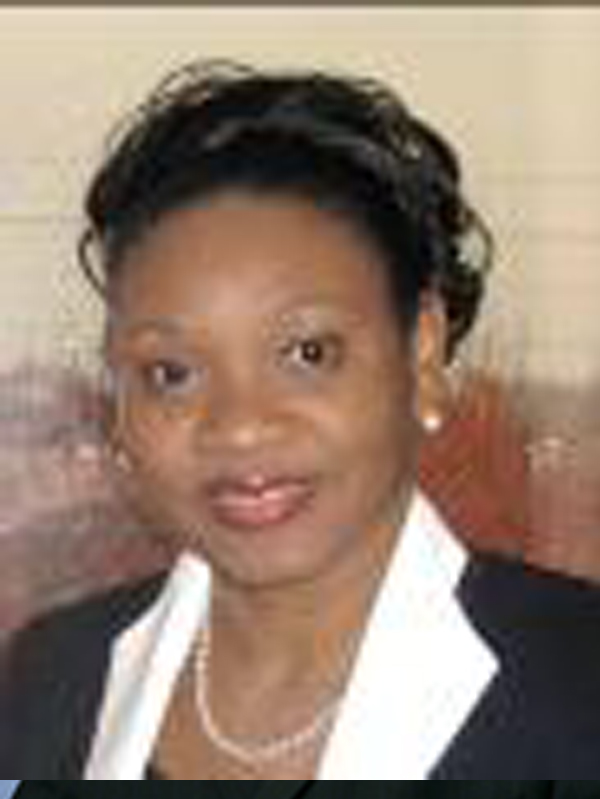 Dr Schrouder's Bio/Introduction Coming Soon
---